Scoping Damage after an Emergency in Your Salton City Home
2/15/2021 (Permalink)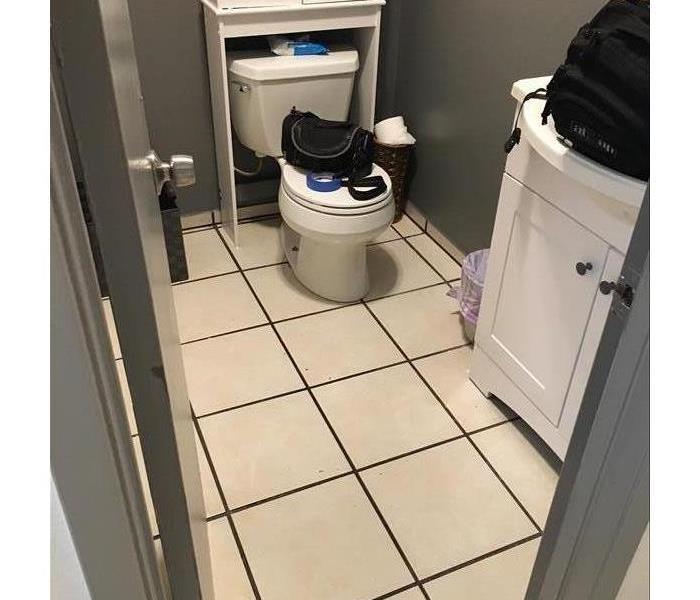 A leaky sink or toilet will cause an issue in the long run. Call the professionals at SERVPRO for the help you need.
SERVPRO Assists in Water Mitigation
A giant water leak in your kitchen or bathroom is an emergency. SERVPRO trained agents can help mitigate further damages. The first step is to scope the damage before creating an action plan.
Water Mitigation in Salton City is something many homeowners face. SERVPRO technicians are available to take the emergency damage report anytime, 24/7. Then they jump into action by scoping the damage. While scoping, they have to be mindful of any present dangers to ensure safety for both the workers and residents.
Here are some necessary scoping procedures for water emergencies:
Identify water quality; clean, gray, or black.
Technicians explain what they are doing while they do it and have homeowners sign the appropriate documentation.
Document details such as types of materials needed.
Test walls, cabinets, crawl spaces, carpets, subfloor, and other surface areas for hidden moisture.
Photograph the damage for planning and insurance purposes.
For 24/7 assistance, contact SERVPRO of El Centro / Salton City at (760) 337-5858. We're Faster To Any Size Disaster.