Need Help with Commercial Water Damage Restoration?
3/19/2021 (Permalink)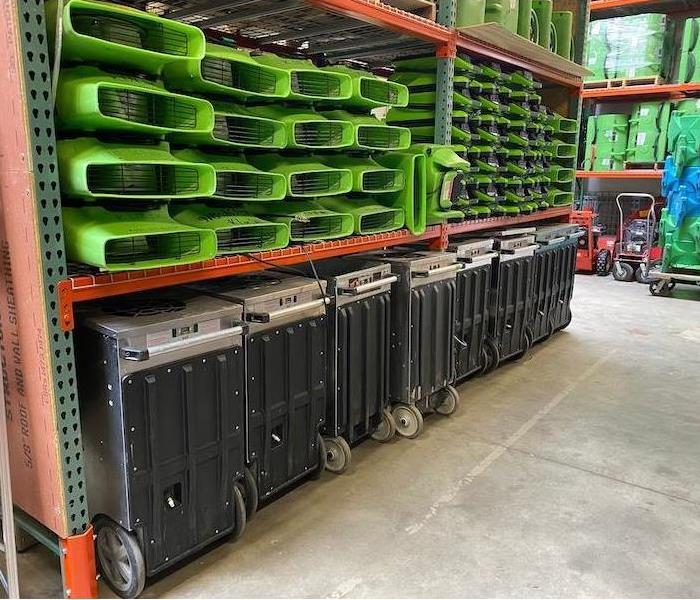 Our skilled technicians have the expertise and state of the art equipment to get your business back in order after a water catastrophe.
SERVPRO Restores Water-Damaged El Centro Businesses
Accidents and infrastructure failures are an unfortunate reality of business ownership. Even small pipe leaks can spike water bills and leak dozens to hundreds of gallons of water per day. A leak the size of a pencil tip can leach as much as 970 gallons in one day at 40psi.
SERVPRO's El Centro water damage restoration team responds quickly to return businesses to a pre-damage state. This 24/7 commitment minimizes downtime for business owners so they can open their doors safely and rapidly once more.
SERVPRO Salvages Water-Damaged Facilities
One of the most crucial elements of restoration after water damage is extraction, during which portable or truck-mounted extractors lift the majority of the moisture.
During large-scale water disasters, truck-mounted units are useful because they operate on the truck's fuel instead of an electrical power source
Portable, back-mounted units can be used almost anywhere in a commercial facility that is affected by water
Commercial carpeting can be addressed with a specialized carpet wand
SERVPRO of El Centro / Salton City performs water damage restoration when homeowners call (760) 337-5858.