Some Small Changes that Will Have a Huge Impact on Your El Centro Flood Damage Situation
4/14/2019 (Permalink)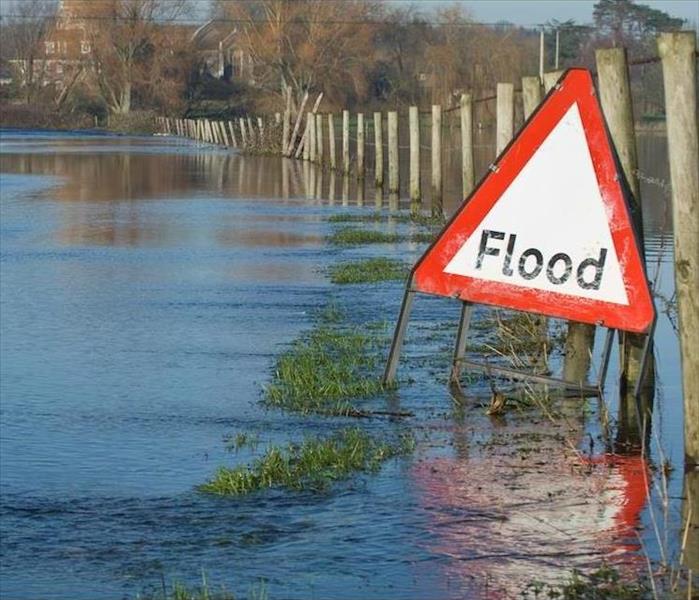 In the event that flooding and associated debris affects your home, contact the IICRC certified remediation specialists at SERVPRO to remediate.
SERVPRO is Part of Your Emergency Plan in El Centro
Even the best homeowners in El Centro are powerless when facing a flood. There is virtually no way for you to stop the water from coming into your home, but you can be ready for its aftermath. Understanding the ramifications of a flood can be extremely useful in making plans for the restoration of your home. Knowing whom to call to help you make the plan and execute it is just as important.
Homeowners facing flood damage in El Centro can count on SERVPRO during their time of need. Returning your home to its original condition goes well beyond extracting water from the premises. Our pumps of varying sizes can handle extraction jobs without much trouble, but knowing how to address the water-saturated contents of your home, and a possibly weaker structure, takes an expert team.
A crucial difference between water damage from a broken pipe and that caused by a flood is that floodwaters are filled with organisms and waste that can put your health in jeopardy. Our SERVPRO team makes use of industry-grade disinfectants to prevent further spread of bacteria and quickly removes any belongings that are not salvageable. Carpets, insulation and other porous materials fall under this category, and our expert team handles their disposal in compliance with environmental regulations.
Our SERVPRO crew also knows that drying your home does not mean eliminating humidity. Each surface has a natural balance. For example, drying the hardwood floor in your living room is not the same process as drying the tiles in the bathroom, and our Green Fleet knows the difference and how to act. By using advanced technology to monitor the progress of each material we complete the job without causing further damage, such as excessively drying the wood elements in your house. Our long-standing expertise lets us achieve this delicate balance in the environment of your home.
SERVPRO of El Centro/Salton City is part of your restoration plan. Just call us at (760) 337-5858 and let our expertise help leave your home "Like it never even happened."
Click here for more information about the city of El Centro.